What is Wind Mitigation?
Wind mitigation is the use of standardized building methods meant to minimize damage caused by high winds. This inexpensive inspection can provide you instant savings on your homeowner's insurance policy.
That's right: You are only one form away from saving up to 30% on your premium.
Why Do We Emphasize Wind Mitigation?
At We Insure, we know how important wind protection is in the state of Florida, especially around coastal areas susceptible to wind damage.
But more importantly, we feel our customers need to know how Wind Mitigation Forms can be used to save them money.
---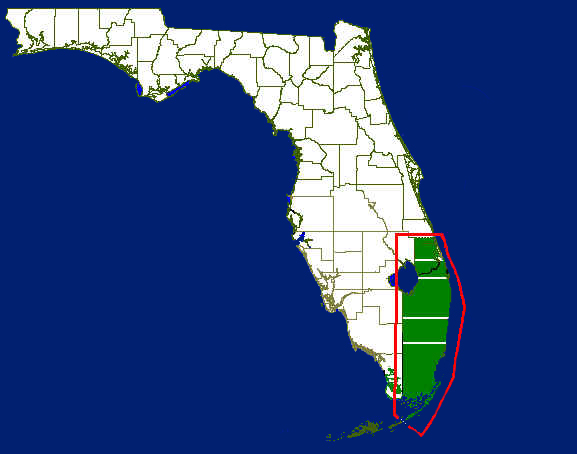 ---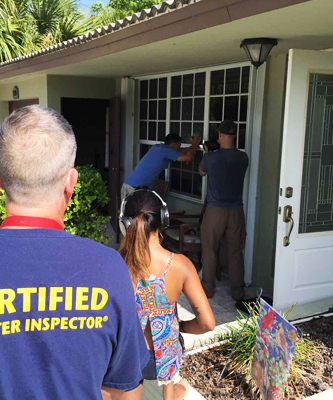 Wind Mitigation Inspection
• Can count for 15-70 % of insurance premium depending on location
• Ensures homes can survive wind based damage
• Can be higher or lower depending on the location of your property
An inspection that outlines a property's protection against wind based damage, this inspection grants discounts on your premium based on your home's various protections. For an accurate mitigation, a homeowner must hire an inspector to go over the various points covered for discounts on their insurance premium.
Ensure your home is properly covered in the event of a hurricane or storm with a Wind Mitigation Form, which covers the benefits of up-to-date home construction, wind based safety features and newer additions to post hurricane homes.
You can save money on your homeowner's insurance rate by keeping your home and family safe from wind based damage.
Incentives
• Lowers your insurance premium
• Ensures that your home is ready for the elements
• Up to 30% discounts from Proper Wind Protection

With the application of Florida Statute 627.0629 in 2006, all insurance companies are required to offer Florida homeowners discounts, credits, or other rate differentials related to construction techniques designed to keep their homes same from wind damage.
With a proper wind mitigation inspection, homeowners can earn up to 30% on discounts, potentially saving thousands of dollars in premiums. Call us today to get assistance with savings related to wind damage protection.
---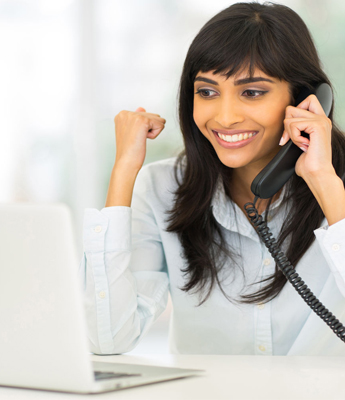 Wind Mitigation Credits
Depending on several factors, your home can save you money on your insurance premium based on the following credits:
• Year of Construction
Houses constructed in later years such as 2002 and 2008 come with the added bonus of newer features that qualify for discounts under Wind Mitigation, such as secondary water protection, roof to wall attachment, and roof geometry.
• Construction Methods
Newer additions to homes, such as hurricane reinforcing wall straps, or steel and concrete materials will provide higher discounts than homes with plywood and plastic siding.
• Reinforced Windows
While shutters provide the usual amount of protection, they are not the only window reinforcement that qualifies for discounts. Impact resistant glass, double paned windows or shatter proof glazes will also apply.
• Opening Protection
Related to entryways such as doors, skylights, and garage doors should be protected by properly rated safety shutters, which can give a significant discount for a homeowner.
---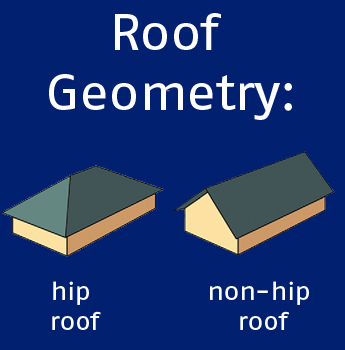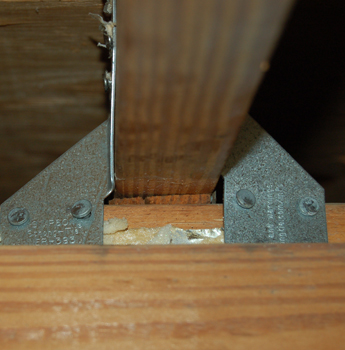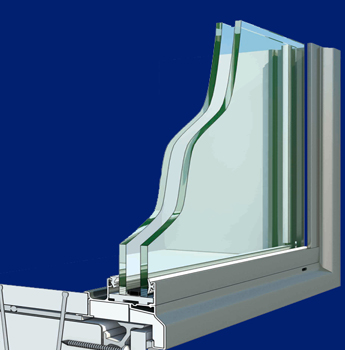 Wind Mitigation FAQS
---
Q.What is a wind mitigation form?
A.This form outlines the various credits that can be earned if a home fulfills wind protection criteria such as protected entryways, roof shape, and reinforced roofing.
Q.What does a wind mitigation cost?
A.Prices for wind mitigation inspections can start at $75.00, depending on the mitigation.
Q• What types of property qualify for wind mitigations?
A.These homes and properties can qualify for discounts under wind mitigation:
• Single Family Homes
• Townhouses
• Condominiums
• Commercial Buildings
Find Us.
1550 Madruga Ave #330
Coral Gables, FL 33146
Call Us.
Email Us.
info@weinsuregroupmiami.com
---