Get the right insurance for your needs
It is more important than ever to protect yourself from financial ruin, arising from an unforeseeable, sudden or accidental loss. See how a home, auto and flood bundle helps fit your needs. We Insure offers many insurance options to meet these unique needs from top rated insurance carriers.
Auto Insurance
Liability Coverage
Comprehensive Coverage
Collision Coverage
Uninsured motorist
Whether you`re a safe driver or an accident prone driver, We insure has a policy that's right for you. Call We and let's review your policy to make sure you are properly protected.
Flood Insurance
Building Coverage
Contents Coverage
Excess Flood Insurance
Cost of Flooding
Did you know that over the life of a typical home mortgage period, you are more than twice as likely to incur a flood loss than a fire loss. Let We protect your most important asset, give us a call.
---
Business
Opening your own business is a risky venture. With access to top-rated insurance companies,WE Insure minimizes that risk.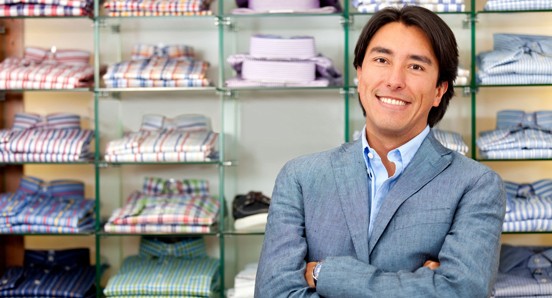 ---
WE Insure is growing at remarkable speed. We know our success and growth results from taking exemplary care of our customers and agents.